Paso Robles Troop 60 Home Page
---
"Pallet Flag" Fundraiser!
Second Day added due to Popular Demand!
Please support the scouts of Troop 60 and Troop 1602 in Paso Robles with the purchase a Scout crafted unique pallet for $50 by emailing your order to T60andT1602@hotmail.com!
Limited supplies so get your order in!
Please include your name and if there is a Scout that you would like to receive credit for your purchase.
Payment will be made at the time of the pick up.
December 12th from 12 pm to 4 pm at the Scout Hut located at 2247 Oak St, Paso Robles.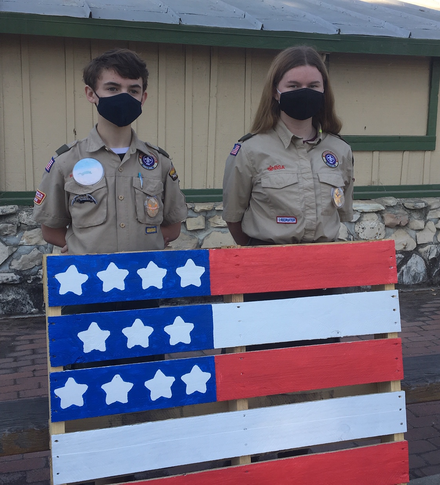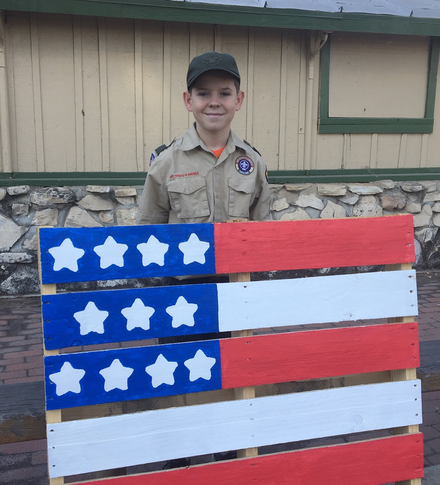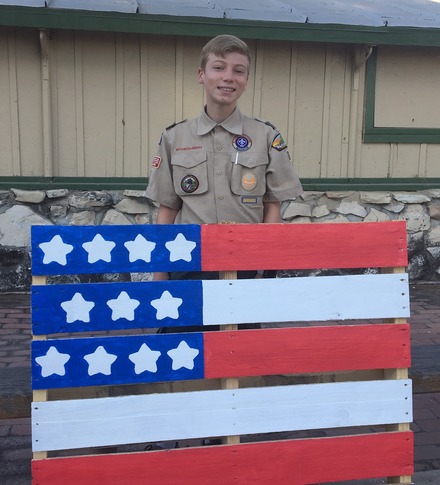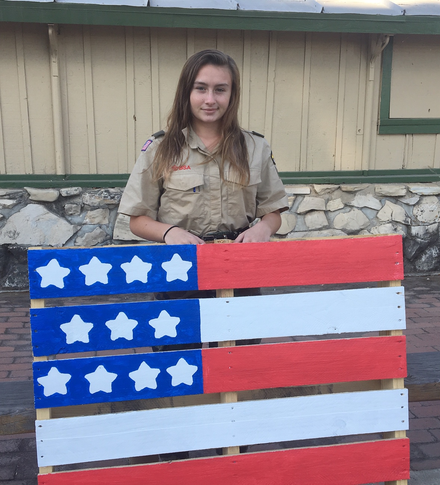 ---
pasotroop60scouts@gmail.com | Troop 60 at TroopTrack
2020 BBQ Image | 2020 BBQ PDF Document
2019 BBQ Image | 2019 BBQ PDF Document
2018 BBQ Image | 2018 BBQ PDF Document
2017 BBQ Image | 2017 BBQ PDF Document
2017 Esteemed Eagle Lodge Dedication Image | 2017 Esteemed Eagle Lodge Dedication PDF Document
2016 BBQ Image | 2016 BBQ PDF Document